how would you get there?
journey
Modern times require latest tools to route the branding incentives properly. Along with traditional channels we excel at digital: e-Commerce, web, mobile, apps, and social media.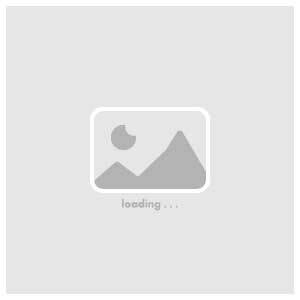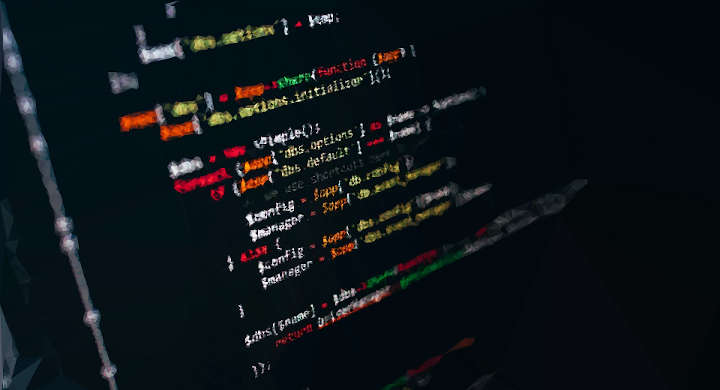 j
Contemporary digital content has deep, layered structure that allows to deliver rich experience to consumers, but also provides crucial feedback data to creators. Proper utilization of these powerful capabilities is essential
o
Great images bring forth a bouquet of emotions, thoughts and memories. We connect with just the right photographers and producers who would help put the message across in a memorable and engaging way.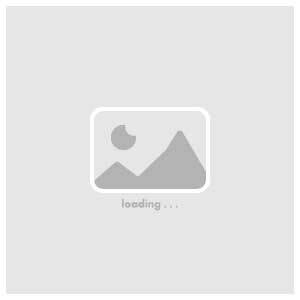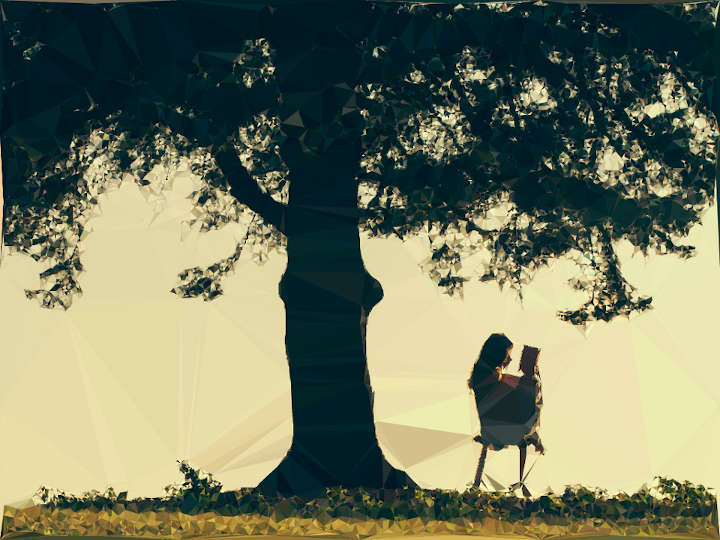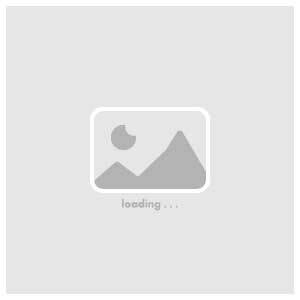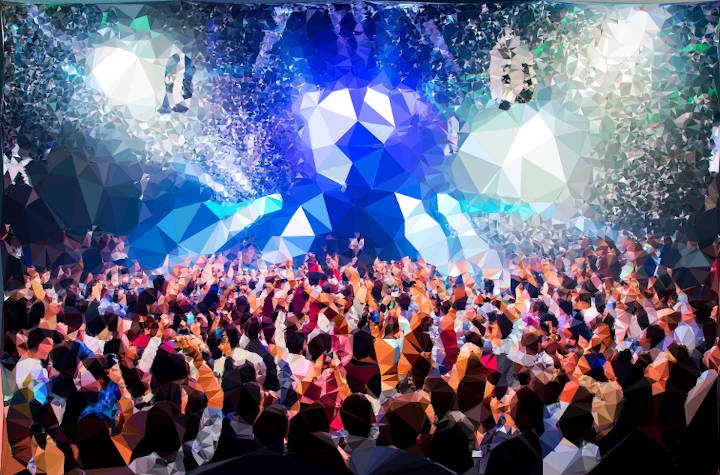 u
Public speeches, trade shows, conferences, parties and celebrations - all require an extensive planning, patience and a back-up plan. Having a broad experience in event planning, concerts and shows we help businesses organize the next important occasion to be top-notch.
r
Most famous people act as a role model for different types of behaviour. Having a brand or a particular product been associated with an ideal is a great way to emphasize its features. We help locate and negotiate celebrity endorsements for your products and brand.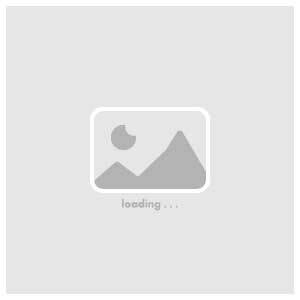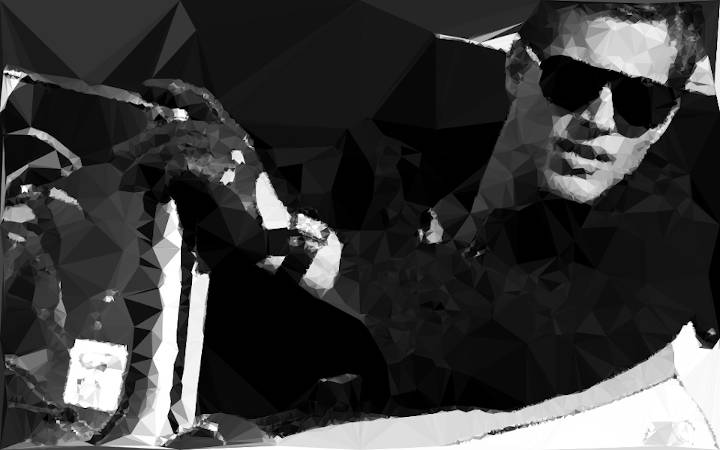 n
From quizzes to questionnaires, to giveaways, to private events – you want your customers to be thrilled about your brand. They can't be exited all the time, though – face it. People usually have more pressing matters at hand. We help businesses come up with and implement ideas that would prevent customers from being bored to death.