We'd been in your shoes. We know how challenging it is to start a company. How hard it is to keep it afloat. We won't be pitching you ideas just because you might have some coin to spend.

In fact, we'll try to talk you out of spending at all. Seriously. We'd found the best investment is always the one that is inevitable.

When you would say you want a new website or a logo, we'd say it's a bad idea. Because: X, Y, Z. And when we manage to disprove our own reasoning, then we are certain that the time has come to work on this new website, logo and probably the whole brand identity as well.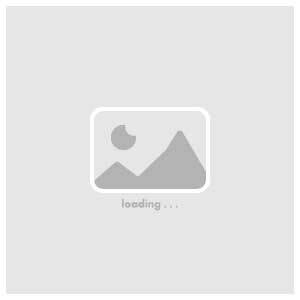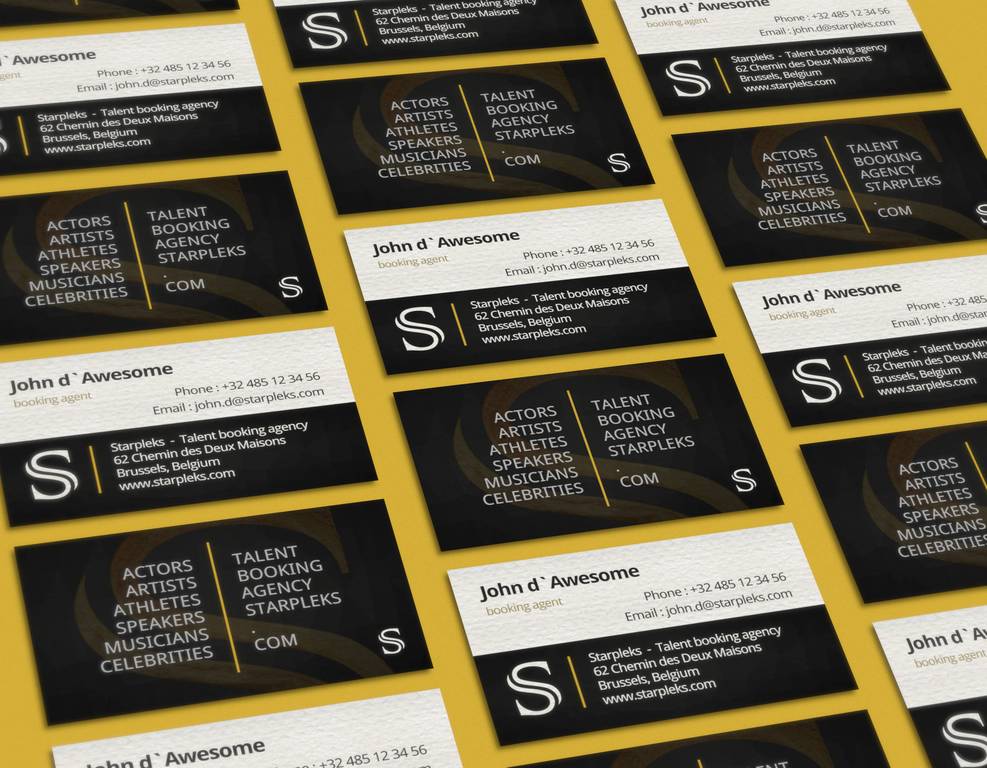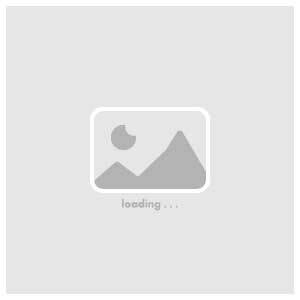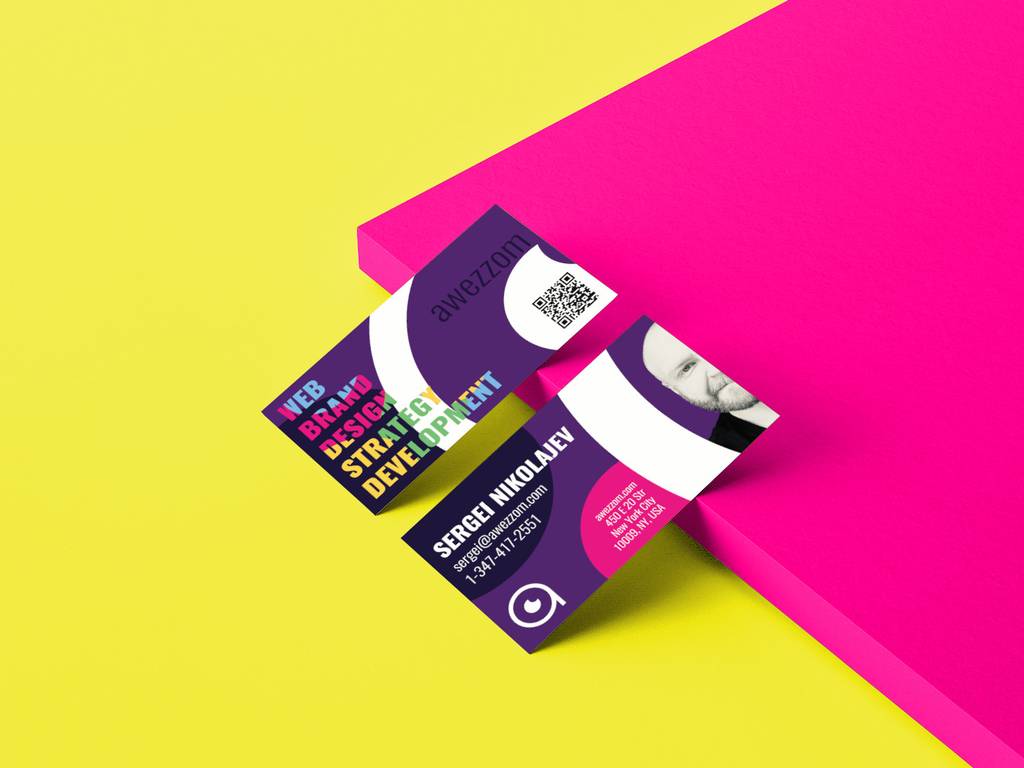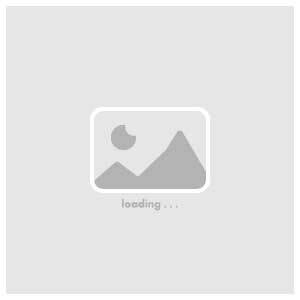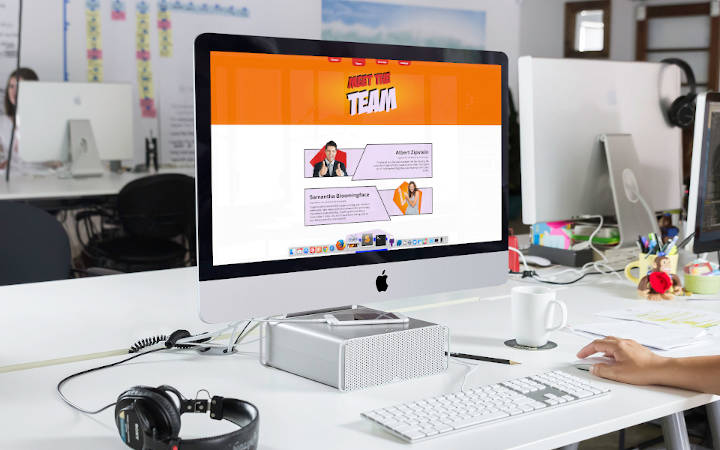 In order to produce valuable deliverables like a website or messaging, or a logo, to reach specific business goals, to ensure time is spent productively and resources are utilized efficiently, we structure our efforts in such a way as to get the following three pillar questions answered first.
1
. Where
Where do you want to be both as a company and personally, say, in three years from now?
During our strategy workshop we set business goals that will lead us to the Where.
2
. Who
Who are you now and who do you want to become when you get there?
Our branding session is sharpened for the purpose of defining and expressing Who you are and should be as a company and brand.
3
. How
How would you get there? The How is the journey with a destination in mind, it is comprised of actionable tools that will assist along the way and help with unlocking your untapped potential.
where do you want to be?
Getting a clear picture on where the company is today is just as important as knowing where it is headed. We help businesses reflect on current position and develop a thorough plan forward into the future.
who are you?
From identity to voice and character, we support brands in developing an authentic, reliable personality that customers find trustworthy and get attracted to. Knowing your destination, imagining the future, brings forth images of how the actual brand should look like and feel today.
how would you get there?
Modern times require latest tools to route the branding incentives properly. Along with traditional channels we excel at digital: e-Commerce, web, mobile, apps, and social media.