Solutions
Marketing solutions for Professional services firms
The following marketing solutions were developed to meet the most challenging needs of a professional services firm.

Some firms need strategic marketing advice, some firms need a well-designed lead-generating website, and some firms need a full-scale marketing program. All of our clients have an underlying requirement — they want to do the best work for better clients who eagerly pay a price premium for deep expertise.

Each solution consists of several individual modules. Some services include specific deliverables. All of our work is based on deep thinking about specific solutions to your firm's unique challenges.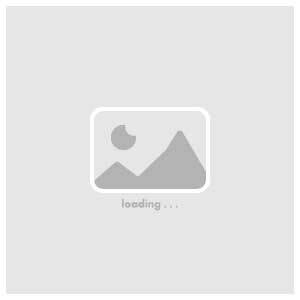 Magic Marketing Wand
This is a holistic solution designed for professional services firms that want to get several things done right. It starts with positioning, goes into service offerings, custom lead gen system, followed by messaging, branding, and a custom-made professional website that serves as a digital hub for marketing activities. This marketing framework is built around your competence.

Learn more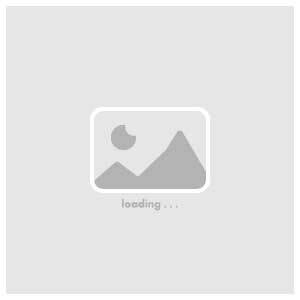 Websites Worth Making
This is a perfect solution for professional services firms that want to get more business through and with the help of their websites. This package helps with generating more leads, qualifying prospects, attracting better talent, differentiating from competition, elevating your authority, and lowering cost of sale.

Learn more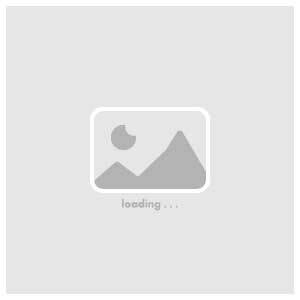 Sweet Spot Firm
This is a unique solution designed for professional services firms that want to meet specific criteria that can be defined as a sweet spot in their respective markets. Such firms enjoy better utilization rates, higher per employee earnings, higher profit margins, fuller lead gen pipelines, and better new business bid-to-win ratios.

Learn more
There are benefits
▾▾▾
Get Clarity
Look at incoming opportunities through a special lens that allows you to filter out all the noise, keeping your efforts and resources in sharp focus.
Break the Circle
Stop spending days over months in pointless meetings, mulling over the same ideas and never being able to come to a decision everyone is happy with. Use a framework that breaks the vicious circle.
Become Confident
Develop a differentiated business strategy that is built around your competence. Become confident knowing exactly what you're doing and why.
Differentiate radically
Stop spending countless sleepless nights worrying about what your competitors are up to. Find your own way of making competition irrelevant.
Achieve Alignment
Align everyone to row towards the attainment of shared meaningful goals for the benefit of stakeholders, clients and profitability.
Outperform the average
Know your standing in relationship to the average firm in your marketplace. Discover what's possible if you become a top performer; what can set you apart from bland commodities.
Fill in this contact form
If you would like to know more, please fill in this contact form.
Please note that we will automatically add your email to our mailing system for our lovely e-doves to start delivering helpful updates and insights.

You will be able to unsubscribe whenever you feel like strangling a particular e-winged messenger.