Professional MVP website
d
We can build a professional website that supports your minimum viable product. We call it an MVP app. It is a great option when you need to test the market ASAP.

The more data you'd be able to get from web analytics the better your chances to assess the business opportunity correctly.

We will help with your business idea. Many early stage companies make mistakes by overthinking the job and including irrelevant features to websites. We'll advise how to avoid these mistakes.

"Lean kanban, agile scrum sprint MVP. Oh yeah, baby!"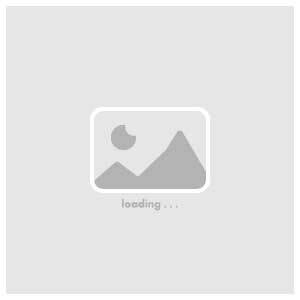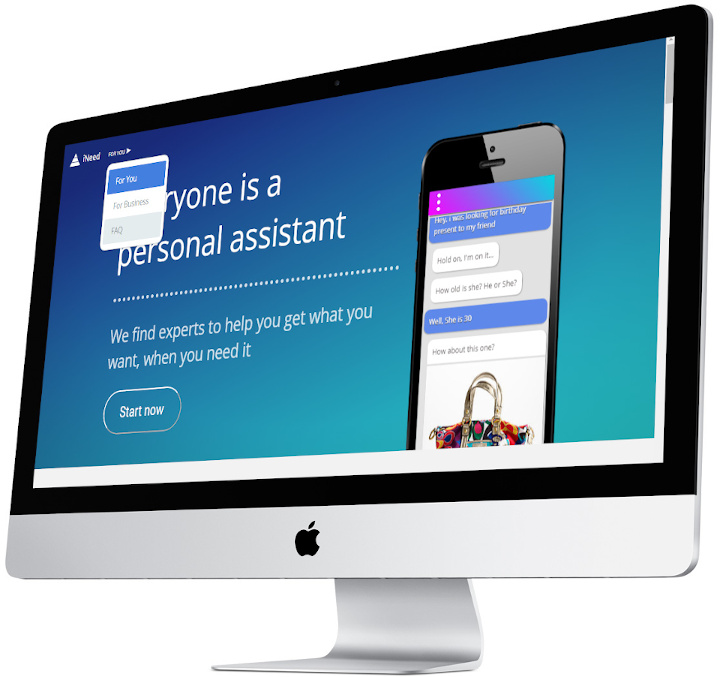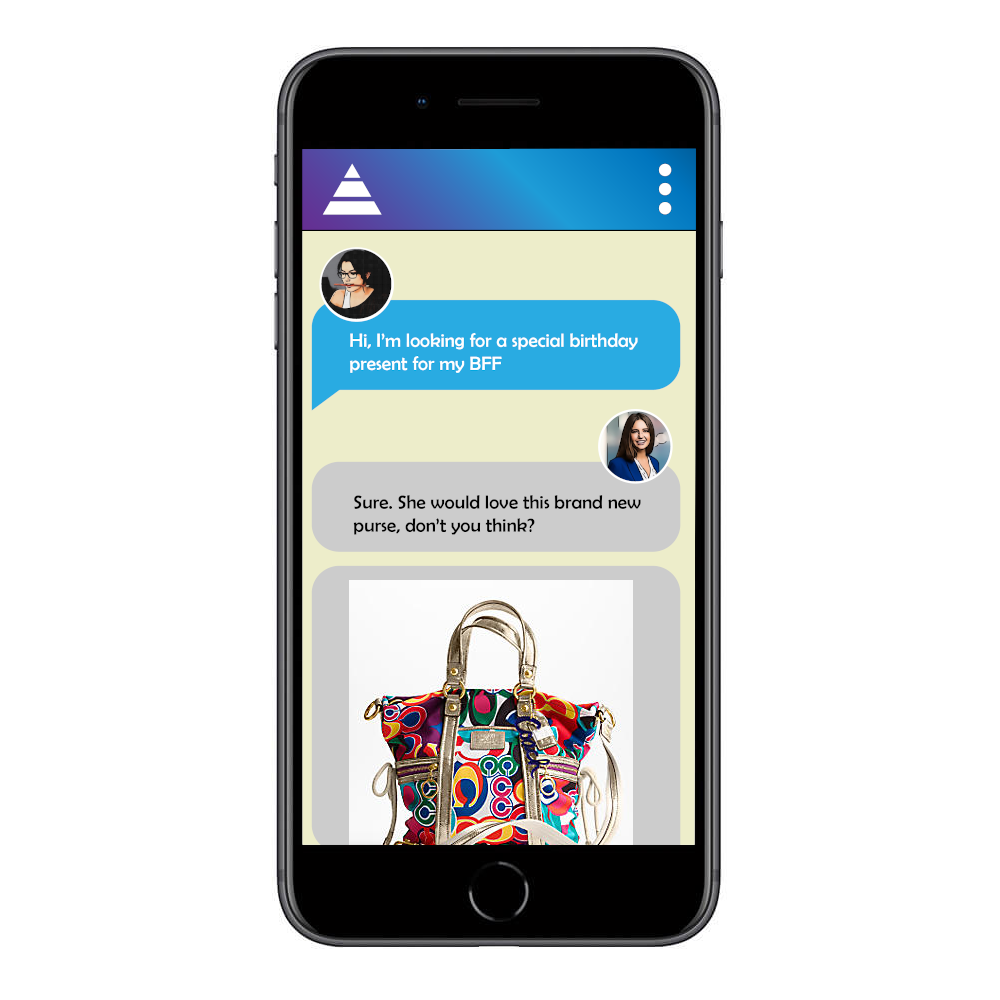 E-commerce website for small business
Selling physical products is different from selling intangible services. We have experience with online stores and will gladly advise on best practices and alert about potential mistakes.

Buyers consider spending money with a new seller as risky. We can put your clients' worries at ease. We'll make the shopping experience pleasant, purchasing process trustworthy, online payments secure.

Based on your business objectives, resources and available timeframe we will identify the right e-Commerce platform for your company website. Or we could build a custom-made e-commerce store from scratch when none of the existing options can satisfy your requirements.
Responsive website design
i
We create web apps that are beautiful and work great across all devices: smartphones, tablets, laptops, desktop, POS, PC's and wearables. This means that your company website will look exceptionally well no matter the screen size.

Screen dimensions change all the time. When a different screen size becomes popular, your website will be looking good still. We will make it easy to navigate. And your visitors won't have to use a magnifying glass to see your marketing messages or content.

We will remove unnecessary friction between your small business and your clients. Responsive websites are a must and a prudent investment for a business.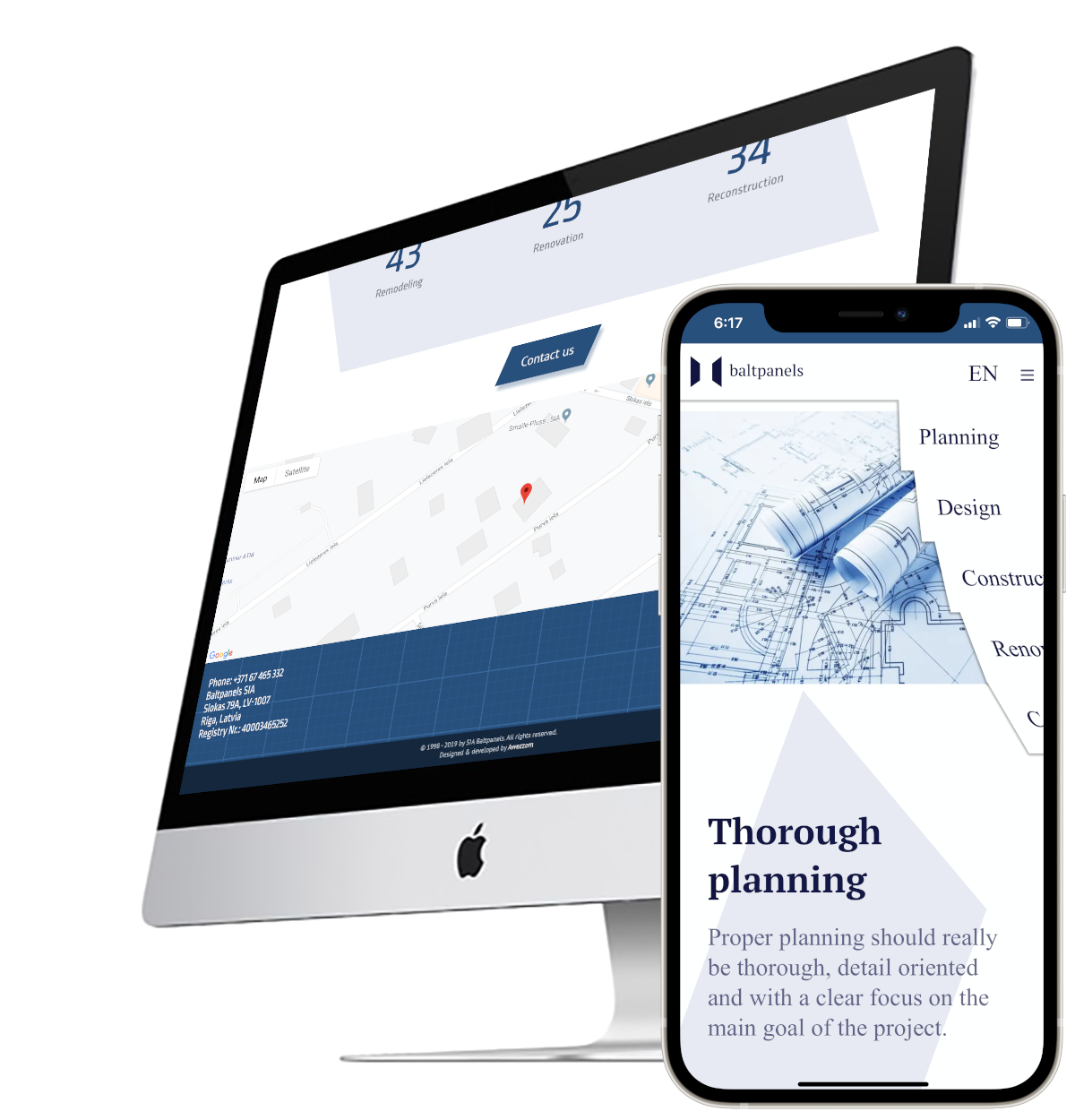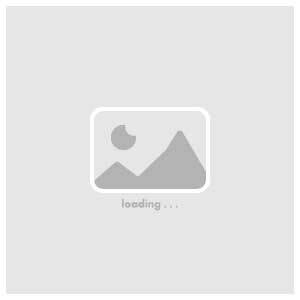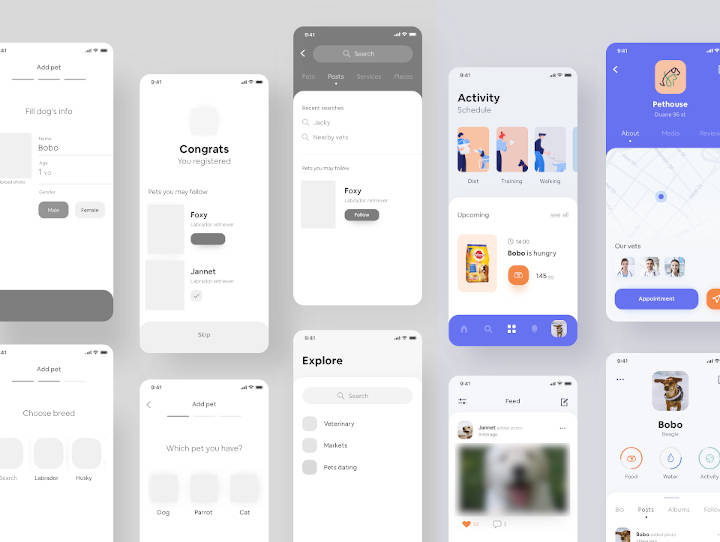 User interface and User experience design
If you care about your customers deeply enough you would probably want to help them succeed with whatever goal they might try to accomplish on your website.

We can design a beautiful, intuitive user interface (UI) supported by an elaborate user experience (UX) for your small business. We can measure the impact as well.

Great products and services have amazing UI & UX. If you want your company to prevail you'd know that these aren't just new "buzzwords" but rather an investment that pays off.
Admin panel and Content management system
g
When you want to manage content yourself: add products, change prices, alter descriptions, swap images, post announcements or launch special offers, your small business will require a content management system.

If you are planning to designate a non-tech-savvy person for this job we would recommend a user-friendly CMS like WordPress or Shopify. We can help you select the system that is most suitable for your business needs and customize it for you.

When you're ready to get your business to the next level we can develop a custom-made CMS that meets all of your business requirements.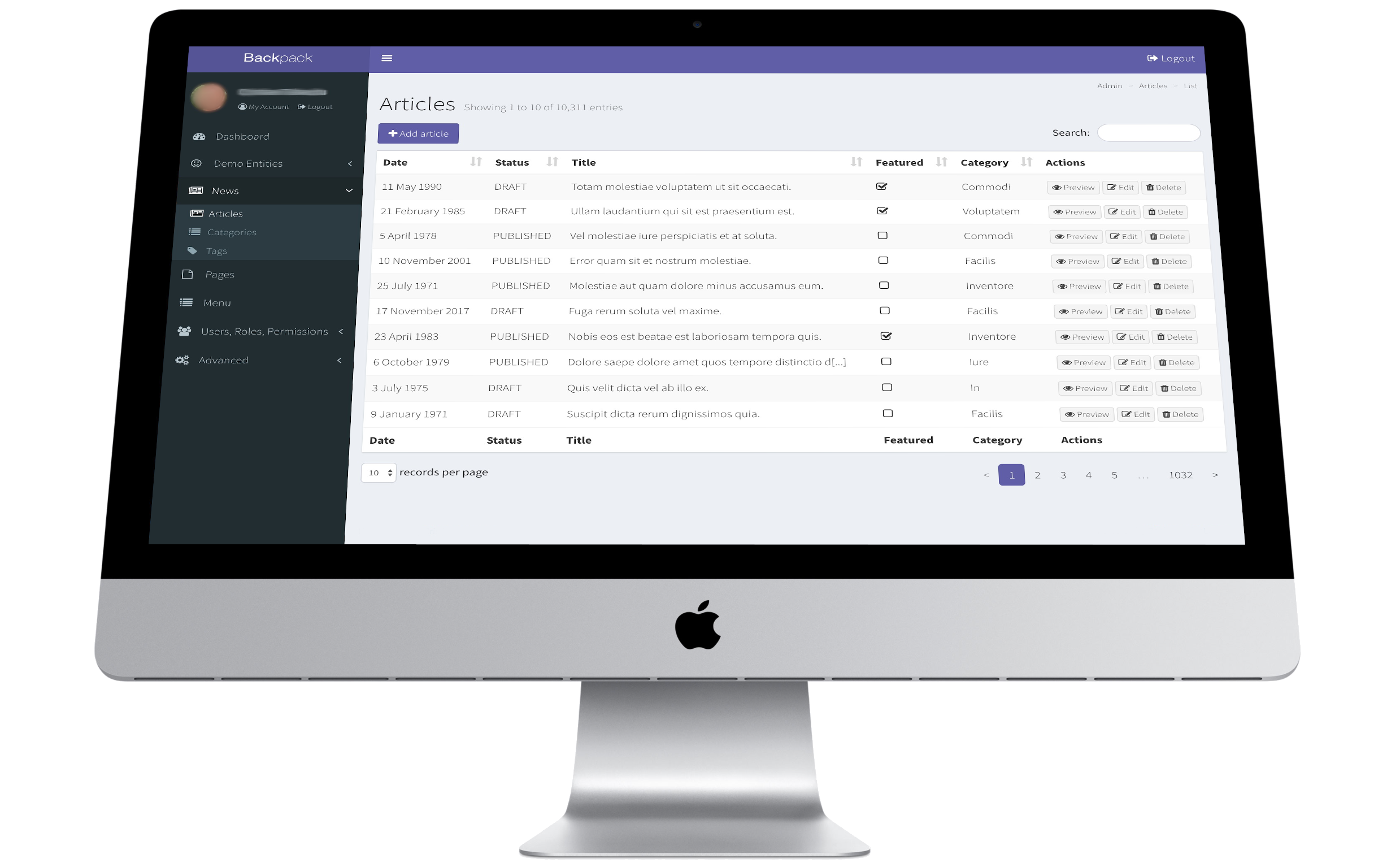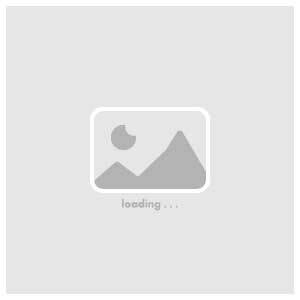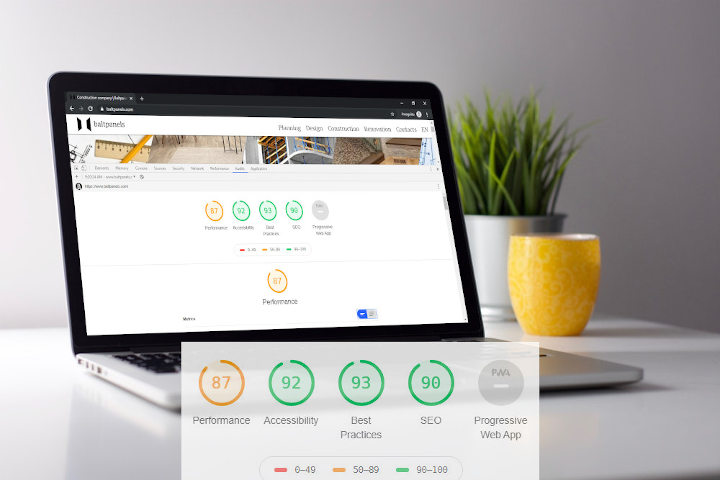 Website speed and Performance optimization
We can make your website load fast, work smooth and consume less resources. Why would you want that? Users do not like it when web pages load slowly. First-time visitors generally drop off when a page loads longer than they have expected.

There is a three-second industry benchmark that suggests that users leave at a rate of 10% per second when the web page is slow. When the website feels laggy, people also tend to think that something is wrong and leave.

Search engines take this into consideration. The more progressive, fast, up-to-date, reliable and using-the-best-practices your website is the better it will be perceived by search engines and your target audience.

If your visitors like your website they will spend more time on it and are more likely to recommend it to their friends. All of this has an impact on organic search result page ranking.
Full-stack web development
i
We are experts in both back-end and front-end web development. This means we can create the code that runs on the server side and make it communicate seamlessly with the code that works on the user's devices. We can do this in a most efficient way possible. Your web application will be fast and reliable.

We will find the right balance for your website by distributing payloads. For your small business this means spending less money with your hosting provider. For your users — less downloading —hence smaller Telco bills. Not to mention the benefits for the environment.

If you already have a company website that needs a redo, we can jump right in and later both the front-end code and the back-end.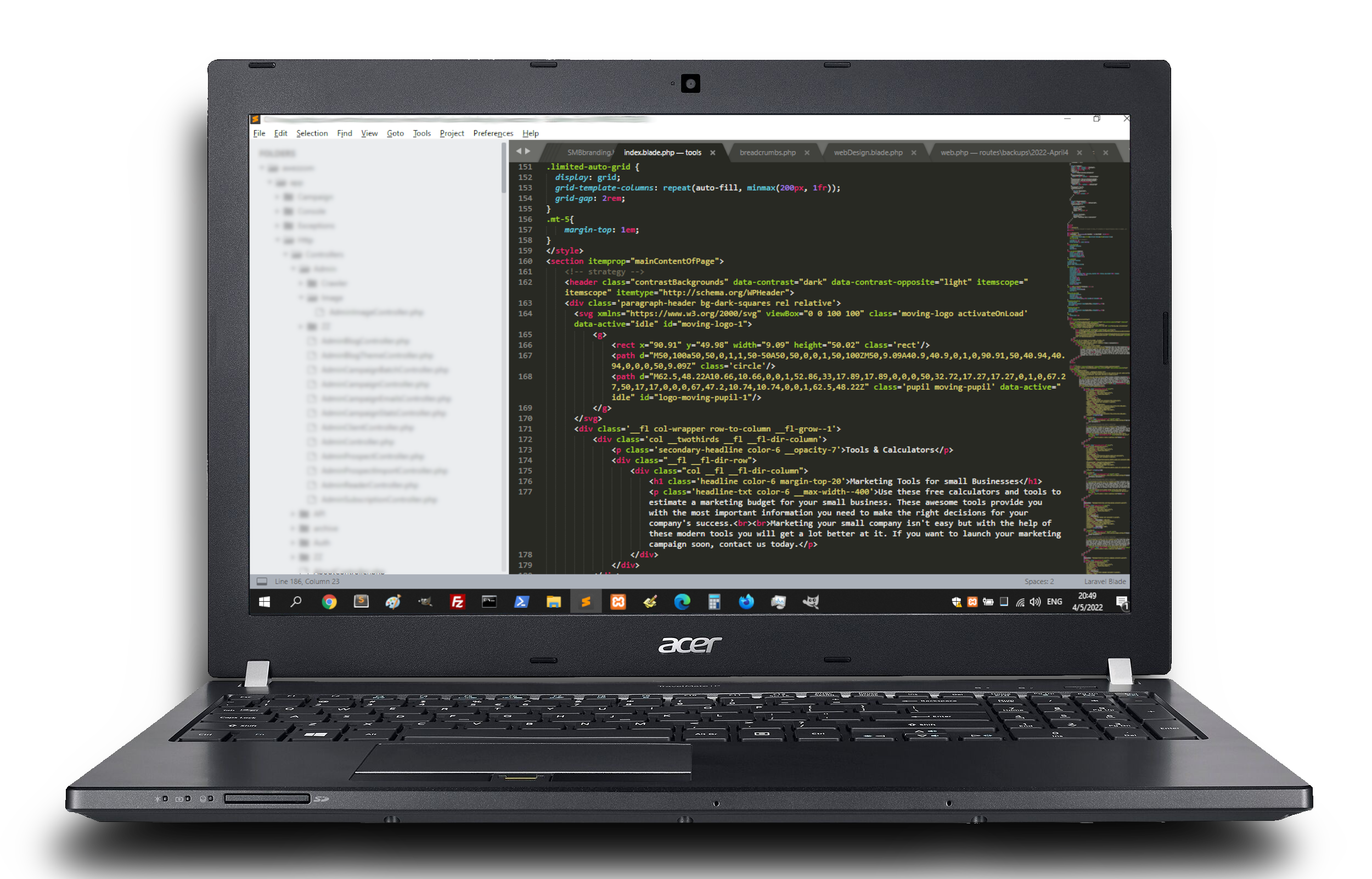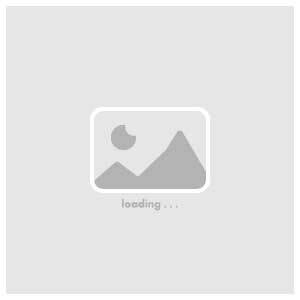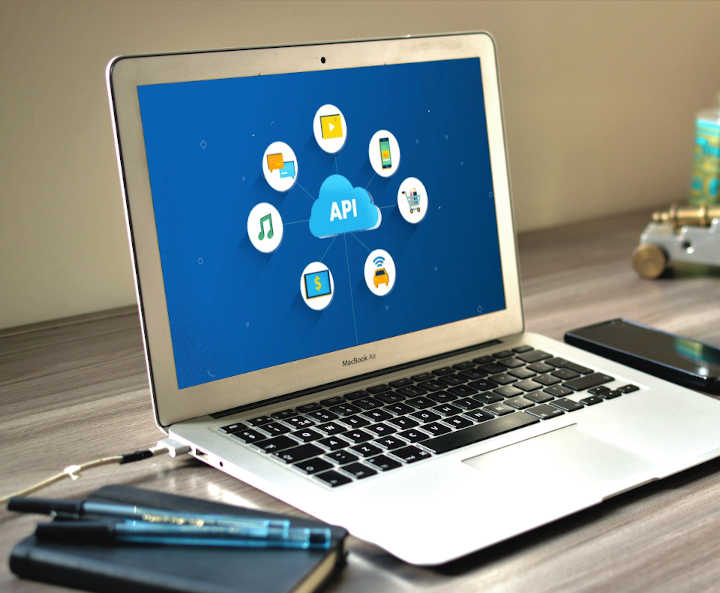 Third-party API integrations
When your business relies on third-party APIs or software services we can provide a seamless integration with your existing application. We can also create your APIs to integrate with othr software providers. Widgets, APIs, modules, plugins — you name it.

When your small business needs to build a complex web application from scratch we can provide an expert opinion. We'll help you select the most suitable solution for your business requirements.
Custom-made web applications and software solutions
t
If you are looking for a custom software solution for your company we'd be delighted to get involved with the challenge. We will help you develop a robust system tailored to your business needs.

Syncing warehouse stocks with an online store, adjusting tax rates and delivery costs in regions, reporting, forecasting and budgeting — all of the intertwined data can be manipulated with and transformed into incredibly powerful tools at your command.