A few words about Sergei
Marketing consultant from NYC
"Hi, I'm Sergei N Freiman. I hope what I do will be helpful for your practice in the pursuit of meaningful goals."
Sergei is a marketing consultant at awezzom. He discovered and developed a SCP model for making better business decisions. We use it in our daily practice helping competent experts of professional services' firms do their best work for better paying clients.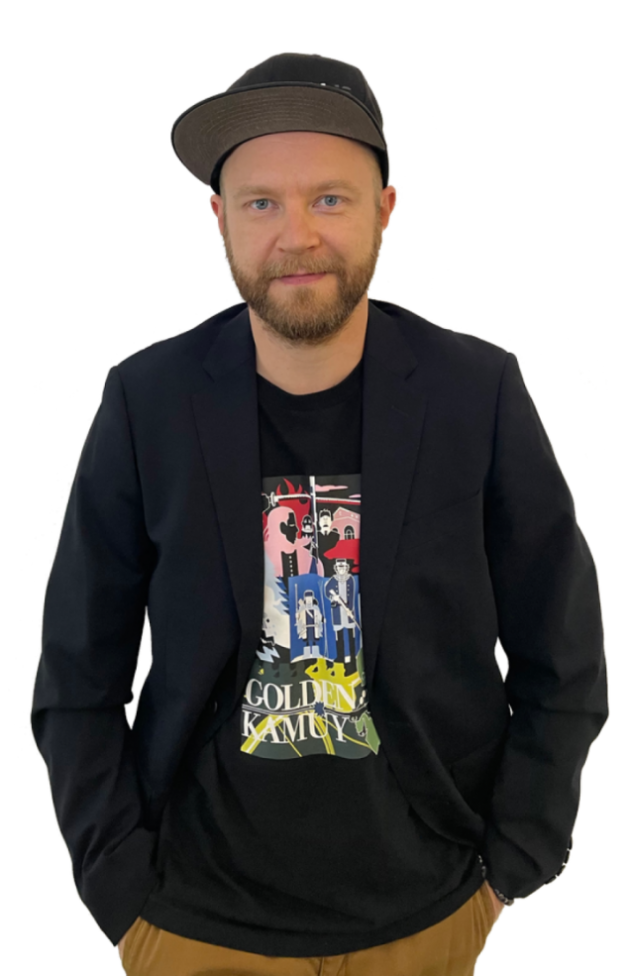 Most of my professional life has been devoted to business development. It wasn't a conscious choice — it just happened.

I have lived on different continents, among different cultures and was fortunate to notice common decision-making patterns in different business environments.
Experience
I've worked for local small businesses as well as a mid-size global corporation in the US, Europe and CIS.

I have been on the front row of amazing projects. Participated in the inception and realization of a production facility. Hit the road to support and grow international distributors. Partook in a creation of a joint venture.

I was blessed with great partners whom I've co-founded several businesses with. I was lucky to launch my own retail business and work with wonderful sales reps — a true dream team.

Over the years I've worked in construction, real estate, retail, wholesale, manufacturing, distribution, entertainment and web design. I've worn numerous hats: sales, marketing, management, recruitment, web design and business developement.
Patterns
My experience was broad and there was something bugging me. I couldn't get my head around it. Something wasn't right with how we approached business problems. Or was it just me?

No matter the industry or size of the company, no matter the competence of business leaders or size of budgets — most of the key business decisions were either: postponed, not made, or altogether failed.

Suddenly I found myself in a perfect position to notice patterns that permeate all levels of decision-making processes in businesses of various sizes, locales, budgets and industries.

Long story short, I've developed a Swan-Crawfish-Pike model for making better, prudent business decisions. It was based on the idea I came across in a brilliant business classic — The Blue Ocean Strategy by W. Chan Kim and Renée Mauborgne, which suggested an alignment between value, profit and people as an absolute prerequisite for attaining a sustainable blue ocean.
Expertise
The SCP model is beneficial for making critical business decisions at any company. But I found it to be most impactful at Professional services firms. Particularly with Marketing.

Executives report that top 10 challenges their companies have are related to talent (~25%), profitability (~25%) and clients (~50%). In my experience, and it is my firm belief, you can fix the former two if you have a surplus of the latter.

So, I help competent experts of professional services' firms who believe in doing the best work for their clients who, in turn, gladly pay more for deep expertise.


Mission
My job rests with creating custom marketing frameworks for professionals putting their competence both at the core of their marketing and as a north star that guides their business decisions, and represents an ideal to strive for.

I want us to have more competent people around. If we are bound to have AI, automation and robots it is inevitable that mundane, easy-to-repeat tasks will be delegated to non-humans. The antidote to massive unemployment is competence — not universal basic income.

I think, write articles, conduct workshops, shoot videos to encourage, support and facilitate professional competence.

We want to create an affordable marketing framework for committed experts who due to the size of their operations can't afford to hire a competent marketing consultancy.

To make this happen we have to conduct 10 000 workshops. Gather the data. Then sit down and analyze it. Find patterns. Distill the most common problems, reactions, answers, etc. This will allow us to create a framework. We already have a rough estimate of an idea how to make it affordable.