who are you?
brand
From identity to voice and character, we support brands in developing an authentic, reliable personality that customers find trustworthy and get attracted to. Knowing your destination, imagining the future, brings forth images of how the actual brand should look like and feel today.
b
Designing an identity system for a brand is a daunting job. Not only does one have to deal with innumerable choices and variations, but when it comes to making the decision, one has to properly handle the issue of confinement.
We know, it is terrifying to constrain oneself into using just one logo, a handful of icons, a bunch of colors and a couple of fonts when your options seem to be limitless. Yet it is necessary to do just that.
We help companies abandon the comfort of vague indecisiveness and start making bold choices.
We come up with ideas for a logo, sketch multiple versions, select a couple and iterate on hundreds of options until we find the one.
We handpick complementary colors that best depict the brand. They are used to set the mood, emphasize what's important, arrange items in visual hierarchy, juxtapose or associate key elements.
typeface
We carefully select fonts, combine typefaces, adjust letter spacing and sizes to prioritize, highlight, draw attention and make overall design more appealing and legible.
We create custom icons for that prominent uniqueness your project might require. Sometimes these small details really add up and make a huge difference.
Certainly, although many components are not as vital as the basic stuff. You want to make at least these three things right: logo, colors and typeface.
A good combination of color and shape provides a hint to your customers on what to expect. This is particularly important for new clients who aren't aware of your offer yet.
So, when they see something new and it swims like a duck, walks like a duck and quacks like a duck, then it must be ... the dinner. Woof, woof!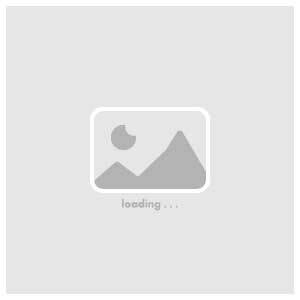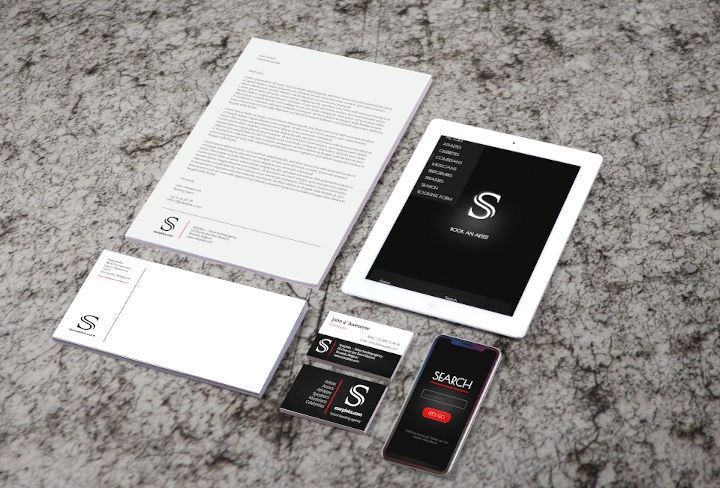 r
The rules are boundaries the company sets to frame interactions within and with the outside. An entity operating inside a confined area of expertise is a rare and therefore a valuable trove. We help businesses develop guides and rules for the brand to be consistent, predictable and hence reliable throughout all touchpoints.
Creating and accepting the developed identity is tough, following it through consistently within voluntary boundaries is even harder. We will help make this process bearable.
Yep. We mean it seriously, though.
Look, there is no shame in being afraid of restraining oneself by going with selected guidelines, using only approved fonts, colors and logos. What if we made a bad decision and things will only get worse?
We get it, don't worry. The important part is that we mutually agree to stick to the plan and act upon it. Keep in mind that we are the ones shaping the plan. We can always pivot.
a
How do you sound to others?
It isn't only about the actual voice used in commercials or a tune played in the background of your videos, it is the overall tone of the message you are trying to get across.
We help businesses discover their voice and adjust the tone knob in such a way that brand messaging consistently resonates with the target audience.
Sure. Imagine two situations. First, you are being greeted at the front desk by someone in a fancy dark suit saying:
Good evening. Delighted to finally meet you!
Can you see a picture of where and when this might be happening? Now imagine someone in a green suit instead:
Greetings humans! We come in peace.
It's a totally different story now, isn't it? Dare we say - funnier?
n
As a product or service provider you should formulate an expert opinion on what you do best, embed it in a clear, concise format that provides value and then figure out how to make your target audience become aware of it.
We help brands create meaningful content and drive relevant traffic using proper channels and appealing copy.
Well, to put it really short, the content is something of value to the consumer, meaning that it might educate or enlighten, or encourage, or inform about a specific topic. The goal is for the target audience to have a deeper understanding of the brand or the problem the company is solving.
Whereas the copy or copywriting is a way to pull the target audience into consuming the content or at least inform about the availability of it.
Does that make sense?
d
As technologies, design elements and features become more uniform and harder to distinct, the more powerful emotional anchors will get.
A paragraph that consists of sentences containing raw facts is boring. The product, being of good quality, decent price, nice packaging and no content attached to it, seems dull.
We help brands come up with a compelling story that, while being true, brings forth emotional content relative to the task at hand.
Right! When your business is thriving and customers line up for your product you should really consider your next steps. Competitors are not stupid - someone will analyze your success and will try to copy your business model and improve it. A new hot kids toy, for instance, is replicated and available within six months of the launch!
Do you seriously think that the demand for your particular solution will always be there? Someone will eventually catch up and start offering the same. When there are identical products on the market which one do you think people would choose?
Better. Faster. Cheaper. And cheaper means that your margins will go down.
Holy Hash Browns! Would you at least consider this, please?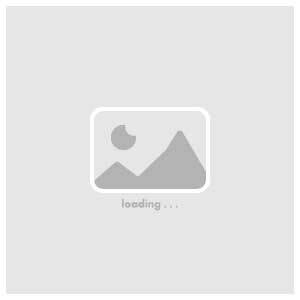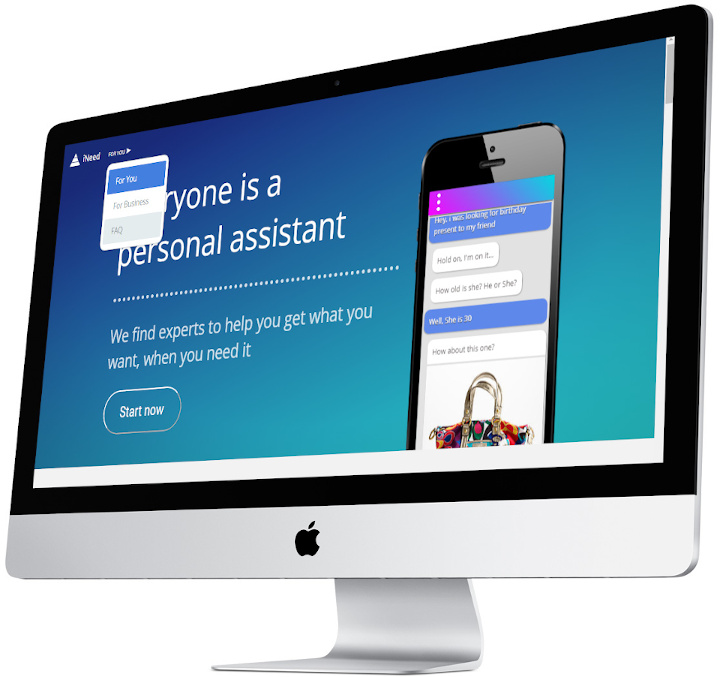 i
Depending on the goals we specify in our strategy workshop, we will build appropriate websites that deliver results. From irresistible landing pages to complex captivating apps, your websites will be well-designed, robust, responsive, fast and reliable.
We always follow modern web best practices, optimize performance, create outstanding user experience (UX) and take care of vital search engine requirements (SEO stuff). As a result, we drive more business through your company's digital doors.
When a product or service is being offered, it has to help ease the pain and not to facilitate creation of additional problems. We help make brands more appealing, clear and simple to interact with.
Being thrilled about and having practical knowledge in multitude of businesses, we extract commonalities across industries and amalgamate them into new ideas that help companies solve hard problems.
Whoa! Hold your horses, partner!
The contact button should be around somewhere. Scroll further down and read through other valuable info first, would you. We had to put a lot of effort to put it out there, you know. Please show some respect, young ... person, and pay attention. And eat your porridge.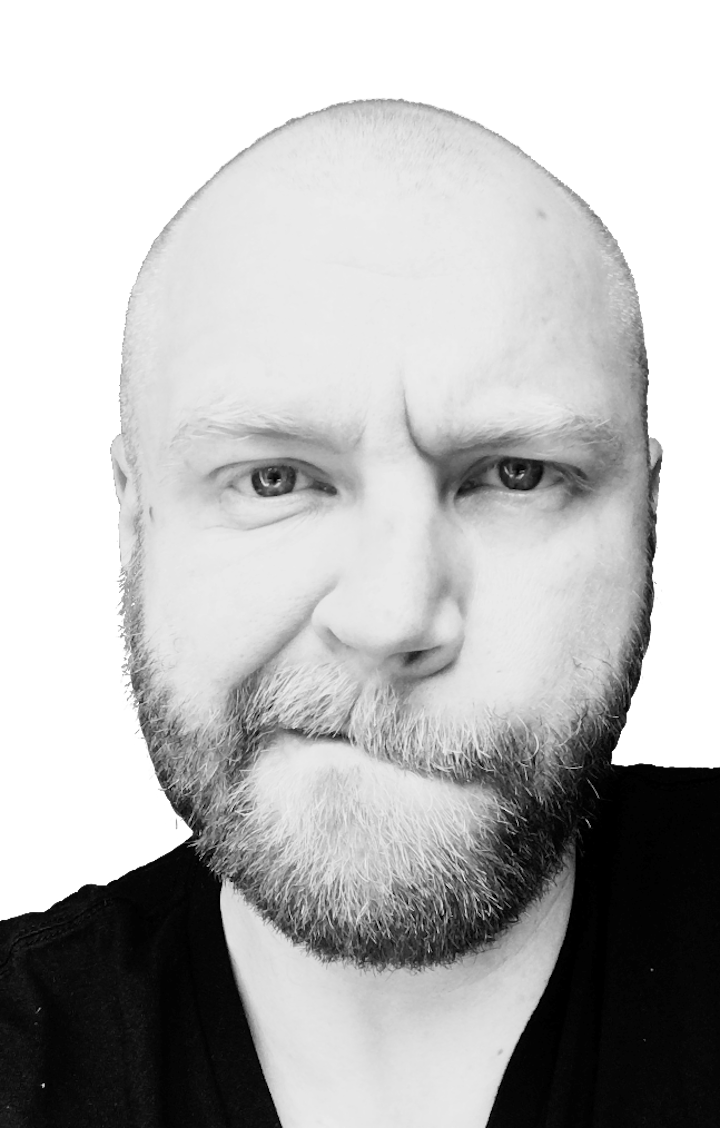 During our strategy workshop we discover more about your company, how you started; go through your values, aims, culture, business issues; talk about who your core customers are, how you solve their problems and bring value to them; figure out why you are doing what you do; we set business goals - all of that is required to move forward with branding session.
So, here's what we'll deliver:
n
We want your company logo, design elements, the look & feel to stand out and highlight authentic qualities of your brand. Therefore, we will conduct rigorous research, immerse into possible options, exhaust alternatives, perform innumerable iterations to arrive at the most beautiful combination of logo, colors, typography, images, icons - everything your brand needs to express itself.
Whether you have an in-house marketing team, you outsource these services or do it yourself, we want you to have a consistent brand identity across all possible touchpoints. We will provide you with a concise yet thorough set of rules, dos and don'ts, templates and general tips. It will be super easy for anyone to apply your brand assets correctly and consistently.
We want your voice to be heard, your message to be clear, meaningful and to the point. We will guide you towards discovering that voice, fine-tune the tone, conjure sample lines for anyone to be able to tailor marketing collateral using the right perspective.
g
We can help with content creation and distribution. If you're looking for content adaptation into native languages - no problem, we'd be more than happy to help with that. We have experience and enjoy facilitation of knowledge transfer globally.
It tickles when people compliment our websites. We'll do everything we can and beyond to develop your unique web app and experience that tickling sensation again.
Oh, and in case you wonder about them business goals, ROIs and stuff - worry not, those things tickle just as much.