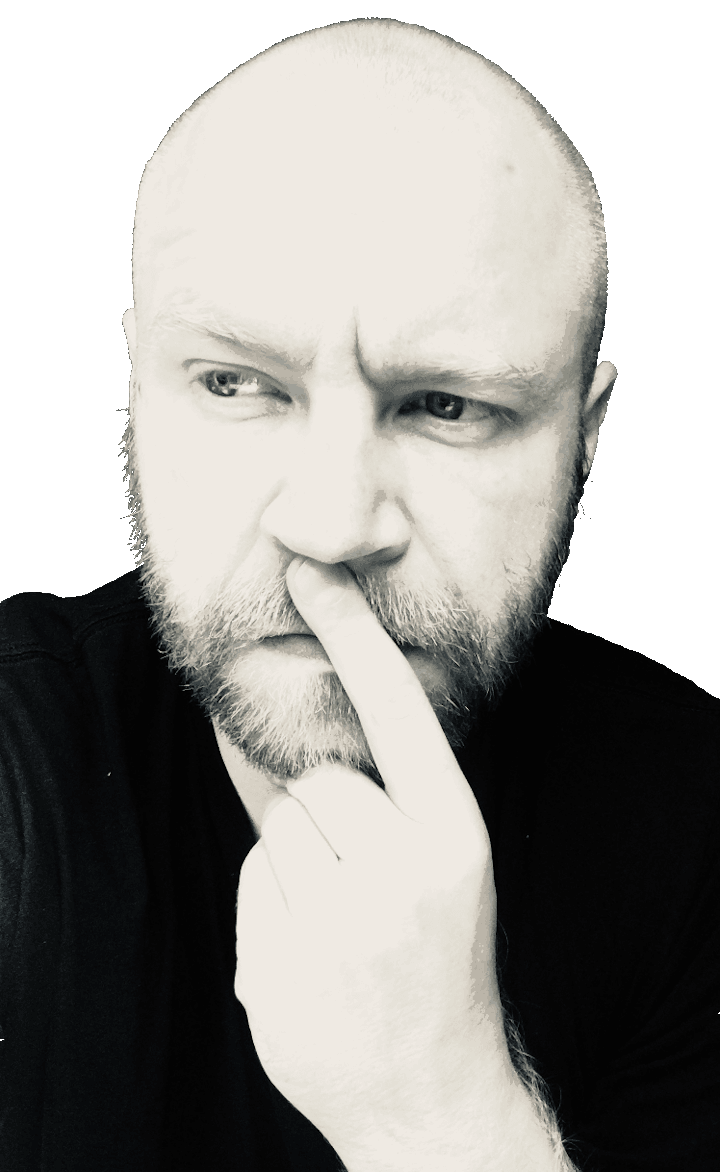 what will you get?
Brand is about alignment of business goals to employee behaviours to customer expectations. Strategy is about discerning opportunities from distractions. Design is about purposeful iterations.

If you would like to have a deeper understanding of our strategic digital marketing framework, its benefits and impact, click on this link to read more.

Here's a snapshot of modules you might expect from a typical aBS Brand Strategy workshop:
S
The story
We shall discuss the following: how was the company started and why; what was the initial idea; what was the plan; the motivation; the big dream. What was the main reason behind starting this particular business and not something else?
Core MVVP
We will dive into underlying principles that guide your actions manifesting themselves in the services you provide — your company's Mission, Vision, Values and Purpose. We will figure out why your company exists beyond making money, what does a picture of success look like, how are you planning to achieve that and where will you find strenght to stand up for your clients.

Learn more about the Brand Core MVVP workshop here.
T
The problem
We will engage in understanding the main problem of the client, analyze how good is your current offering as a solution to this problem. We will look for alternative solutions that may be faster, better, cheaper or different. We will dream of a perfect solution that could delight your clients making your services irreplaceable.
Clients
We will walk through your customer base and categorize them, rank them from worst to best, find the "80/20" client, narrow it down to the ideal, core client. We will create client personas. We will look into pricing, feedback, needs, desires, aspirations, objections and typical client journey. We will gather granular data to find commonalities for future marketing efforts.
R
Brand Positioning
What is your category? Are you competing in a too narrow or, perhaps, too broad industry category, segment or area? What box you ought to occupy in the minds and hearts of your clients? We will help you understand your current position in the marketplace and figure out a better, more sustainable one. We will exploit your competitors weaknesses and leverage your company's strenghts.
Differentiation
What is it in you that makes you believe you can tackle your client's problem better than anyone else? How can you prove it? What is your unique value proposition and how is it really different from everyone else? What makes your business, services and company unique? Why should clients pay attention to you?

We will work together through a series of exercises to get to the bottom of these questions. We will safeguard you from common mistakes every business manager makes.
Pricing strategy
Are you underpricing your value? How much of an expertise component do your services carry? Does your competition make more money than your company? We will look into ways how to increase your prices in a way that is both justified and compelling to your clients. We will examine your business model and develop pricing strategies that works better for you and your clients at the same time.
A
Brand personality
How should you look and sound like? What kind of attitude should you have? What would it feel like to interact with your company? We will work on creating a familiar yet authentic image for your brand.
Brand Naming
It takes most companies months to develop a name that eventually fails in the marketplace. What neuro-rippling effect should your name have when being thought of? We will help you craft names for your company, your brand, your domain and services so that they are in alignment with your Core MVVP and capable of standing the test of time.

We will guide you through the best practices and help you avoid the most common mistakes business leaders make when naming their products, services, brands and companies.

Find out more about the Brand naming framework for small business.
T
Brand Messaging
Do you know what to say, where to say it, how to say it, who to say it to and when? We will work on crafting compelling marketing messages for your target audience.

We will come up with a short and catchy tagline that describes your brand, your offer and benefits. We will create remarkable copy that sells.
Brand Awareness
We will define the point A — where you are today and set the point B — your next destination. We will distinguish the touchpoints where your brand will come in contact with your clients and then we will connect the dots.
E
What else will you get from awezzom Brand Strategy Workshop?
The results of aBS workshop are profound and often times unexpected. Numerous workshop participants had stated to have gained clarity, focus and confidence after the experience. And in some cases we were even able to identify ways of making the competition irrelevant.
Follow this link to know more about our awezzom digital marketing framework, strategic workshop, its results and benefits.
awezzom is a Marketing + Brand Strategy Design firm that helps small companies differentiate from competition while being able to charge more for their services.